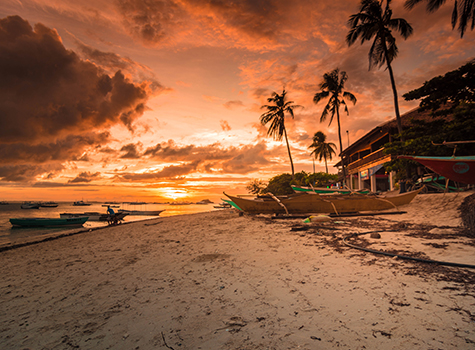 Welcome to the official website of World Beach Network®! WBN.com is your resource to find the world's most beautiful beach resorts.
Looking for a beach resort that isn't just a typical hotel on the beach? WBN® will point the way! Call: (844) 282-3224 for more information!
Whether you want to relax and recharge at a private beach resort in the United States or fly out to the African coastline, we'll show you some of the best beach resorts in the area.
Everything from booking travel and lodging to learning about resort amenities and events can be found right here.
Beach Resorts From Around The World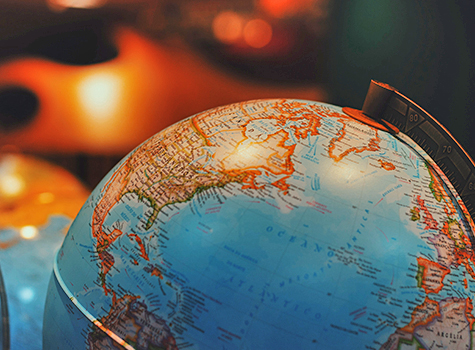 Finding unique and interesting beach resorts online can take a lot of time when planning a vacation. WBN.com saves you precious time and makes it very convenient to find a special seaside destination.
Which do you prefer, a large beach with loads of people or something more private and exclusive? Do you want to unplug from your hectic life and melt away for a few days or partake in watersports and excursions?
The good news is that we can point you to the beach resort destinations across the globe that will fulfill your wants and needs.
World Beach Network® organizes our list of waterfront beach accommodations by continent. Then, we carefully select the top 25 beach resorts throughout the countries and states. Our selections are based on (in part) an aggregate of positive reviews, the number of amenities, cleanliness, and beauty of the property.
WBN.com / World Beach Network® is an online resource for discovering some of the best beach resorts from around the world.